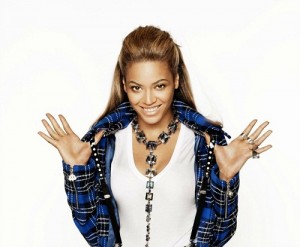 One of the biggest R & B stars nowadays, Beyoncé Knowles will have a concert on 15 April 2013 in Kombank Arena, Belgrade.
Beyoncé's world tour starring right here, with concert in Belgrade.  With stops in twenty European cities, including Dublin, Ireland; Berlin, Germany; Paris, France and a four-night stint at The 02 in London, UK, this is Beyoncé's first multi-city tour in over three years.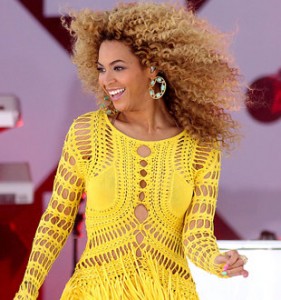 The Mrs. Carter Show World Tour promises to be the most ambitious and to be bigger in scope than any of her previous shows. Slated to run for almost one year, the second wave of the tour is planned for Latin America, Australia and Asia.
Beyoncé is one of the most widely recognized and highly respected women in pop culture. She started her career in the group Destiny's Child and then pursued a solo career. A solo recording artist, actress, philanthropist and businesswoman, she has sold over 75 million albums worldwide. Her work has earned her numerous awards and accolades, including 16 Grammy Awards.  Billboard named her the Top Female Artist and Top Radio Songs Artist of the 2000s decade. The Recording Industry Association of America also recognized Beyoncé as the Top Certified Artist of the 2000s.
The critics have consistently praised her energetic stage shows likening her to the best entertainers of the past with her own brand of sass and class that makes her the artist of the future.
Ticket prices are 2700, 3900, 4500, 5500 and 5900 dinars. They wll be on sale at the following places: Kombank Arena, Bliet servis (starting February 11) and Dom omladine, USCE Shopping Center (from February 8).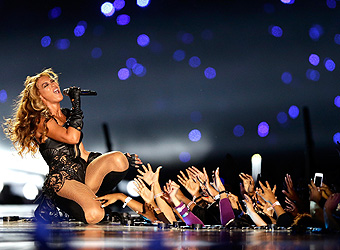 For the best prices, book our apartments so that you can experience the Belgrade night life  and look for tours that start near to your holiday apartment.