Guitar Art Festival was founded in 2000 and today represents a professional and expert event that gathers classical guitarists of all kinds: amateurs, primary and secondary music schools pupils, students, as well as their teachers and professors and eminent guests, leading world guitarists.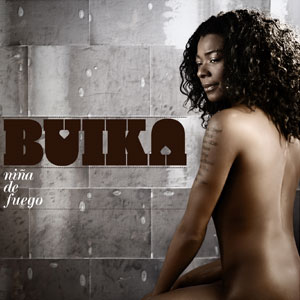 The 14th International Guitar Art Festival will last for six days, from 12 to 17 March, and will host more than 180 artists from around the world, offering concerts and competition, but also a number of lectures, exhibitions, film screenings, and other supporting facilities.
Especially for a Guitar Art Festival, Concha Buika "Flamenco Queen", and currently the most wanted "world music" star comes to Belgrade. She will hold her first concert for audience in Belgrade on 16 March at the Sava Centre with a concert mostly dedicated to the six-stringed instrument in spirit of the original flamenco music.  Especially for this occasion, Concha Buika will perform songs mostly written for the guitar but the audience will also have the opportunity to enjoy her specific soul and jazz tunes, accompanied by guitar and percussion.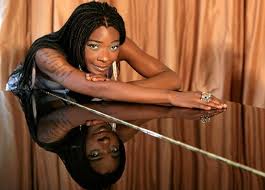 Thanks to highly expressive and spontaneous concerts and her powerful voice range in an unusually attractive fusion of multiple music genres in Spanish and English language, she has made a huge success and gained high popularity in the past seven years. Since 2005 she has released albums Buika, Mi Niña Lola, Niña de Fuego and The Grammy awarded album El Ultimo Trago. After the latest release En Mi Piel, which is a 2-CD set featuring the greatest recordings from her first four studio projects, Buika is currently working on a new album which will be released this year.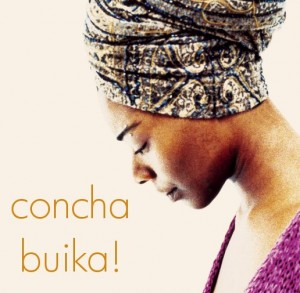 Tickets for the concert of Concha Buika at the prices of 1,800, 2,300, 2,800 and 3,200 dinars, are on sale at the Sava Centre box office,  Dom omladine, Dom sindikata, Cultural Center of Belgrade, Vulkan Bookstores, at Ušće Shopping Mall and at Eventim locations throughout Serbia and the region.
So if you're a guitar, soul and jazz tunes aficionado, a March booking for a Belgrade Apartment is a MUST.  Wherever you choose to stay, a Guitar Art Festival will surely be around the corner.  Enjoy in Belgrade and Belgrade Apartments.